The Generator Method
The Generator Method strengthens your athletic ability, no matter at what level you perform. Born out of years of intensive study, our six pillar method combines pre-hab, hydration, nutrition, pliability, performance, and recovery.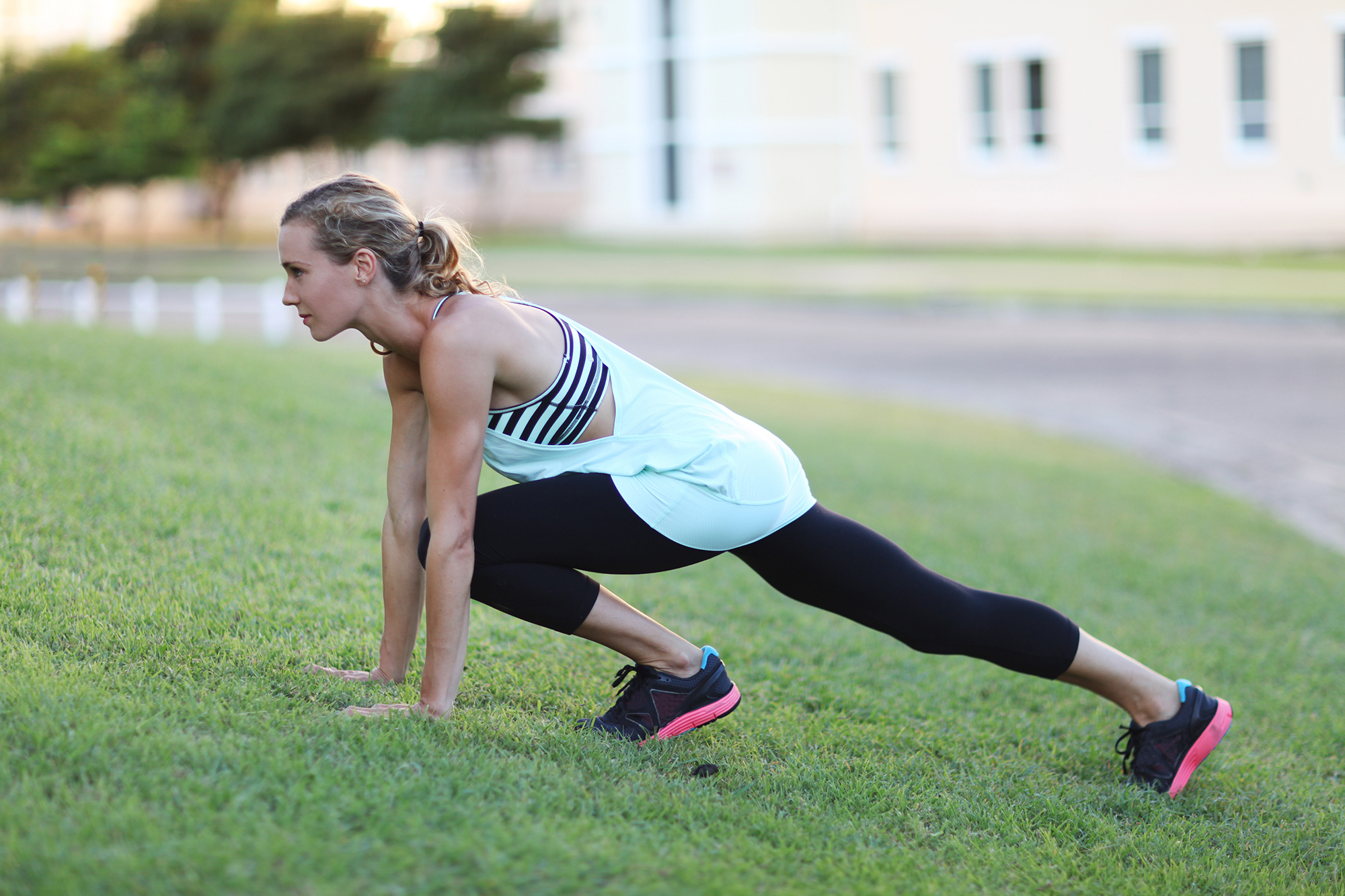 1. prepare the body - PREHAB
What one should do prior to any exercise. It will be exercise dependent. Let our experts teach you.
2. count the ounces - HYDRATION
Rule of thumb is you drink in ounces half of your body weight, but more if you are active. Let our experts guide you.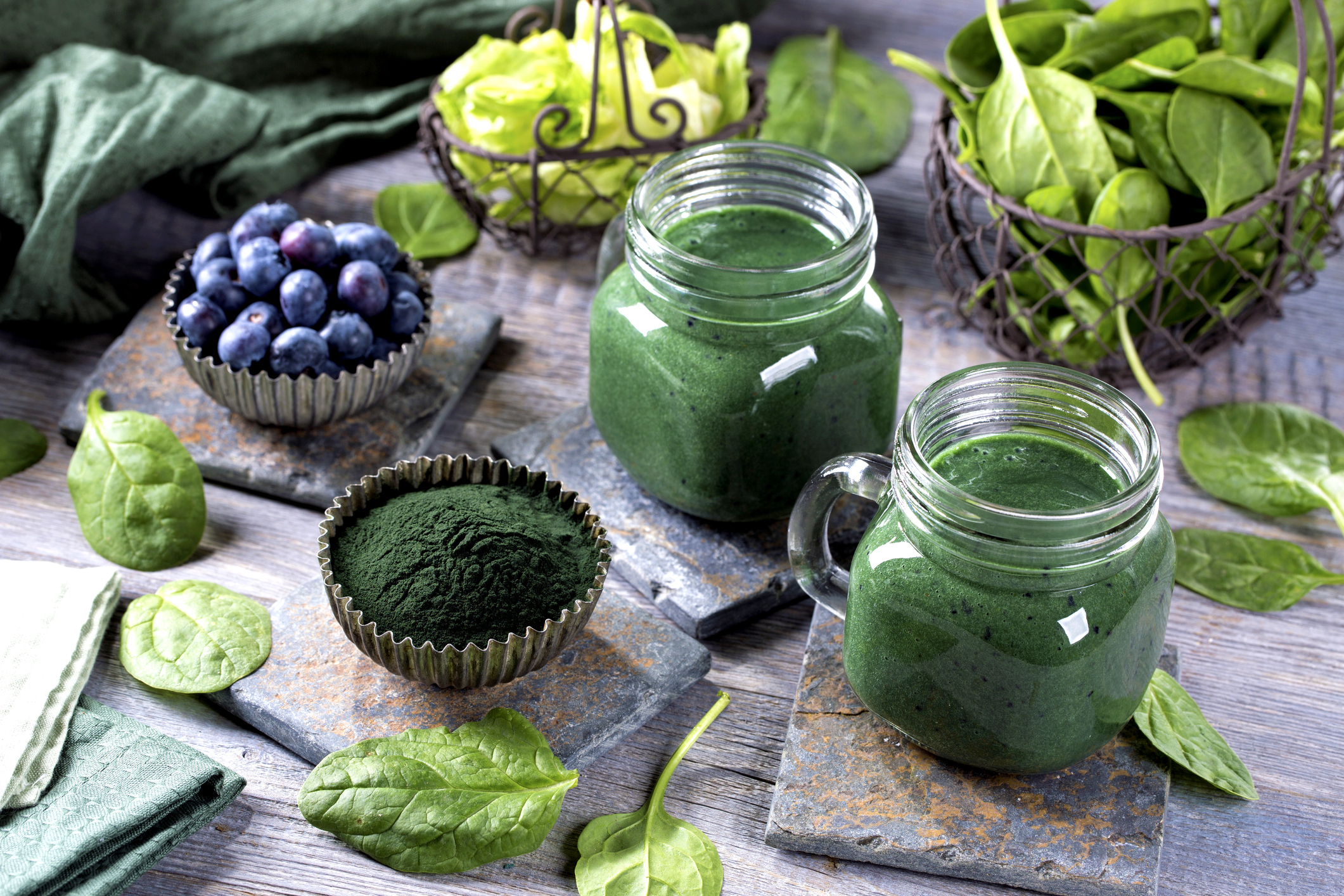 3. fuel your body - NUTRITION
Rule of thumb. Eliminate all inflammatory foods. Add in anti-inflammatory foods/alkaline foods. Meet with our nutritionist expert.
4. fine tune - PERFORMANCE
Strengthen, align, and balance your body with our classes designed to boost your performance. Our personal trainers can help guide you.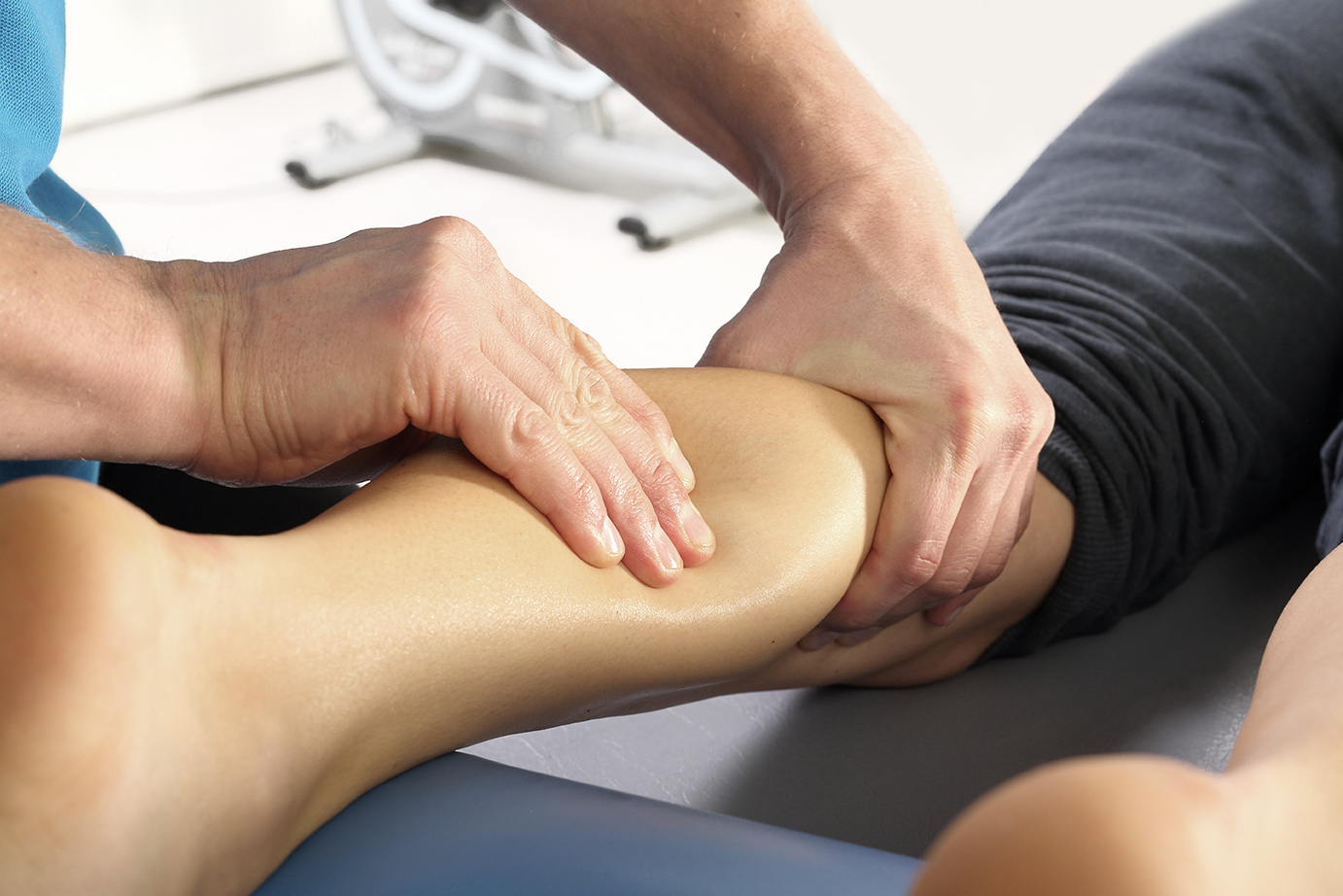 5. dig in - practice MOBILITY, FLEXIBILITY & PLIABILITY
Massage, fascial stretch, foam/trigger rolling, or targeted deep tissue work. Regardless, we all need it.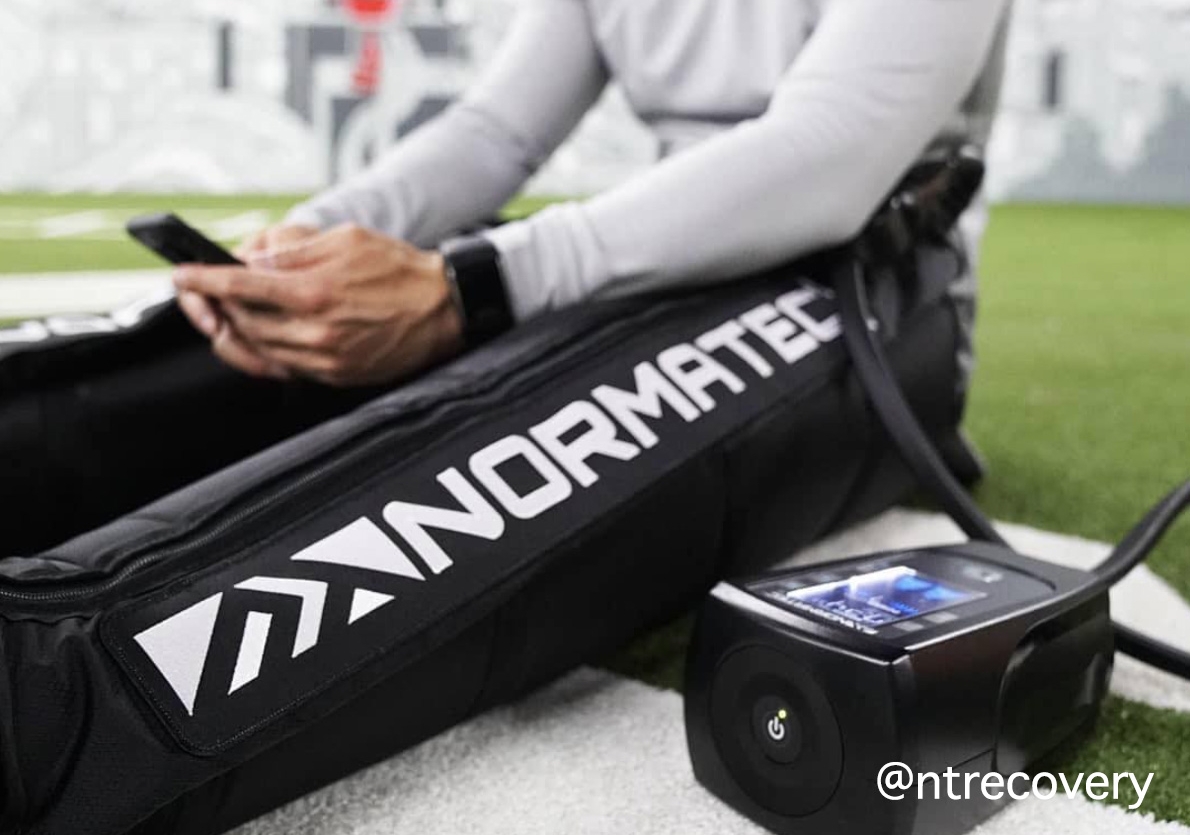 6. slow down - time & space for RECOVERY
Sleep, rest, ice, heat, sauna, compression, etc. Everyone needs recovery.